The DroneShow Robotics, MundoGEO Connect, SpaceBR Show and Expo eVTOL exhibition will be 50% larger and will have pre-scheduled meetings between buyers and suppliers of products and services, from May 21 to 23, 2024 in São Paulo (SP), Brazil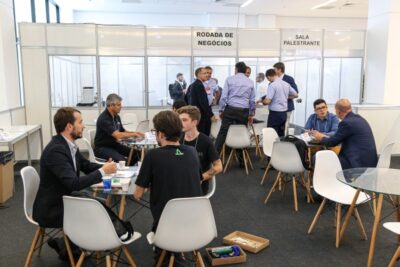 The events DroneShow Robotics, MundoGEO Connect and Expo eVTOL 2024, which take place from May 21st to 23rd at Expo Center Norte – Pavilhão Amarelo, in São Paulo (SP), Brazil, will offer the opportunity to participate in the Business Roundtable, just as has already happened with the SpaceBR Show in 2023, which had more than 100 meetings held.
The Business Roundtable will offer exhibitors the opportunity to participate in pre-scheduled meetings with representatives from industry, government and private companies (potential customers), to present their products and services, increasing the possibility of generating qualified leads and creating partnerships and business.
Follow the event websites to see how the registration of exhibiting offering companies will take place, as well as purchasing companies and institutions. A meeting scheduling platform will be used in an exclusive space at the exhibition.
In 2023, the exhibition attracted 5,700 participants from 33 countries, 120 exhibitors and 150 speakers in 10 courses, 9 workshops, 7 seminars and 4 forums. For the next edition, the expectation is to bring together more than 7 thousand participants from Brazil and internationally.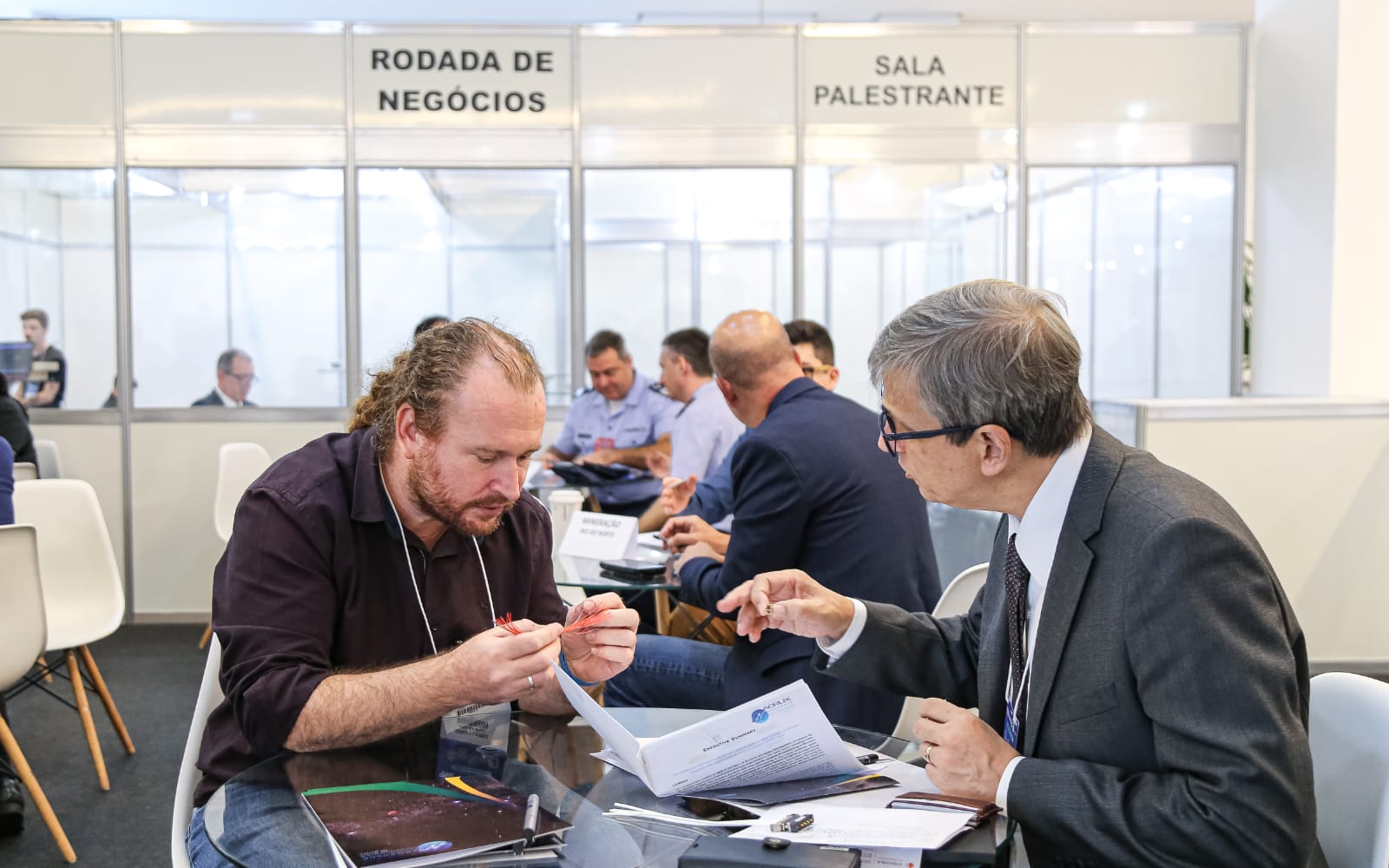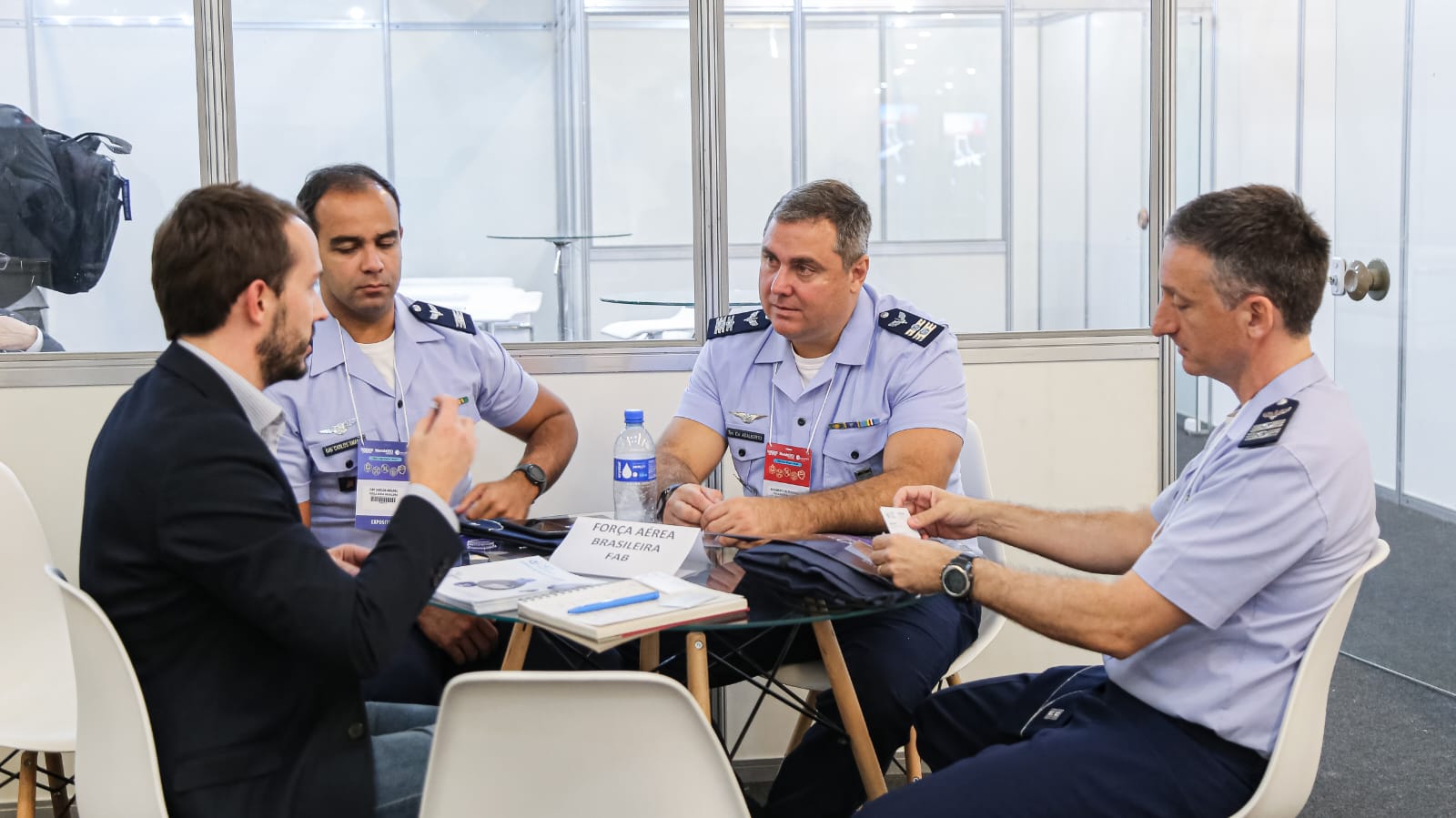 2023 event summaries:
Attendees profile: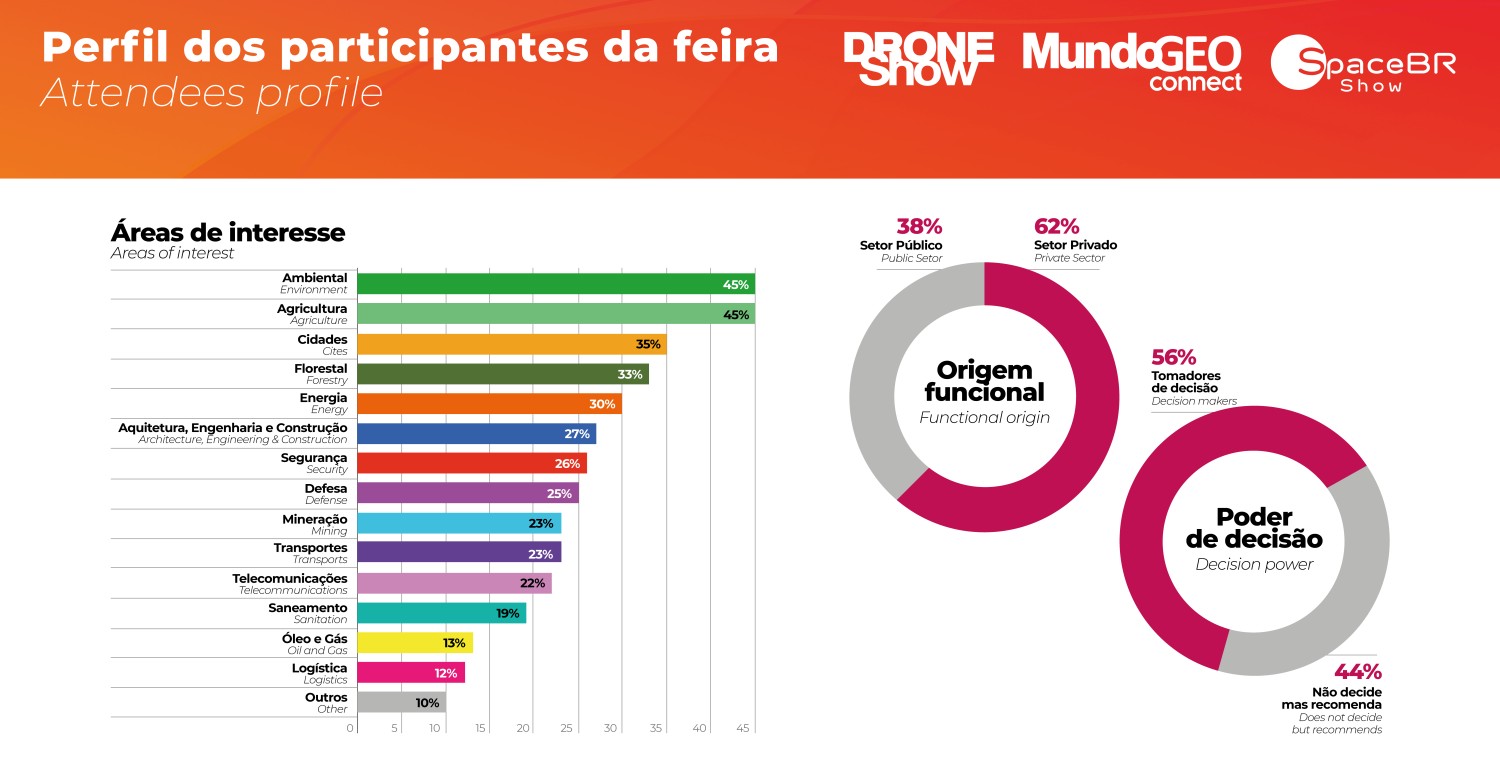 For more information:
emerson@mundogeo.com
41 99995-9601
Images: Lex Studio